If I had the time and energy to creat such a quiz, I would rig it so that my result was "
Aamir Kahn
"... The result would be typical of the "who's-your-crush" style, and read something like this.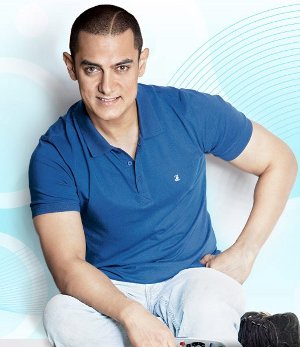 Whether heroically ridding the villiage of imperial dictators, or simply sweeping you off your feet, your Bollywood crush-
Aamir
is strong, thoughtful, and sweet all rolled into one- with a side of humor! But don't be fooled by his dashing good looks, he's no Bollywood playboy! He'll be true to you and you only thanks to his culture's staunch moral code!
You'll meet for the first time on the steps of the Taj-Mahal. He'll inquire in his adorable broken English about the book you are reading. Sharing your love of literature will bring you close, and sharing a view of the beautiful Indian sunset will bring you closer! Oh!
Did you ever dream you'd spend the rest of your life with a singing, dancing, acting, superstar??


http://mangalpandey.spaces.live.com/
Go hither and see how wonderful he really is. GO! But don't worry- as is typical of any and all Bolly/Hollywood crushes I can come up with- He's old! TOO old! Which leaves me in the much less awkward position of 'admirer.' It's always nicer to not be considered a potential stalker, I think.